Are you looking for professional instrumental or vocal lessons where people of all ages and abilities can engage in music in a constructive, positive environment?
Here are a few reasons why to choose
Brian Laurie Paisley Academy of Music
Qualified Teachers
All teachers are experienced, well qualified and are passionate about music. Students are encouraged to do their accredited exams if they wish to do so and the academy uses a variety of examination boards.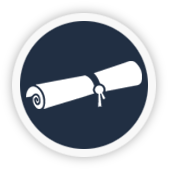 Gain Qualifications or Just For Fun
Lessons can be for fun or to qualify for examination grades across all the instruments. Many students have gone on to participate in competitions, attend the Conservatoire of Scotland, become professional musicians, join orchestras, or sing in choirs.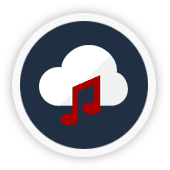 All Ages and Abilities
The Brian Laurie Paisley Academy of Music has an excellent reputation for welcoming students of all ages and abilities. We provide music lessons to everyone -those wanting to learn or to continue with music tuition.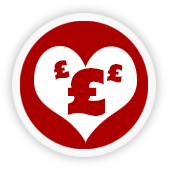 Competitive Rates
The Academy has extremely competitive rates across all the instruments and offers family discounts, as well as multi instrument discounts. Look below for our special offers on all our music lessons.
Open 7 Days a Week
The Academy is open 7 days and tries to accommodate times and days to suit pupils of all ages. When you apply for lessons, please state the days you would be available and the teachers will do their best to accommodate you.
Free Parking
There is free parking all around the Academy and it is easy to find, as the entrance is located directly opposite the entrance to Tesco in East Lane. Making us easily accessible for music lessons in Paisley.
Offering quality music lessons in:
---
Accordion
Banji
Banjo
Clarinet
Concertina
Drums
English Concertina
Flute
Guitar
Keyboard
Mandolin
Piano
Saxophone
Singing
Tabla
Tin Whistle
Trumpet
Ukulele
Special Offers on our Music Lessons
These are available if more than one member of the same family books tuition. It is available for 2 or more family members playing the same instrument or 2 or more family members choosing different instruments.
---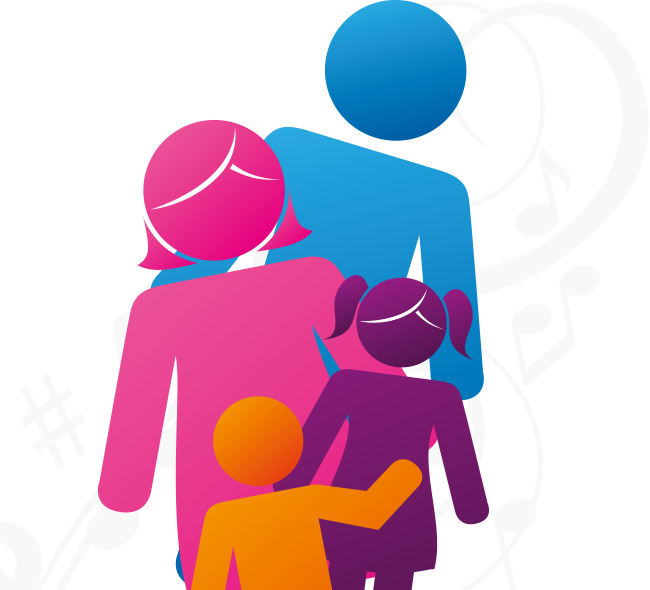 Should any student wish to learn 2 or more instruments there is a discount available or if they wish to have more than one lesson a week.
---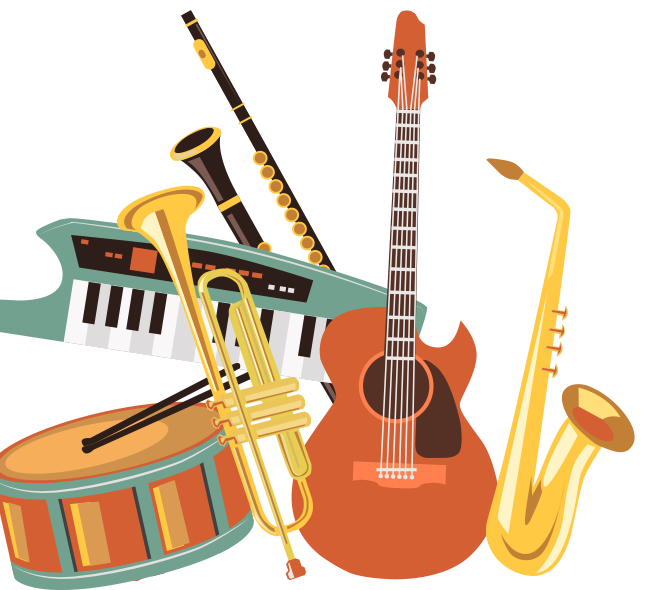 When a current student introduces a new pupil directly they receive a month's free tuition.
---
Available for 3 months
---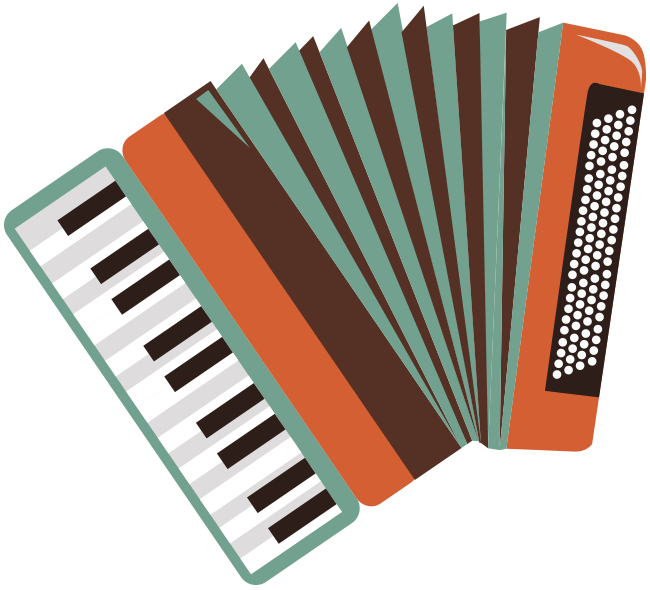 Call us on 07808161663 or 07595842878 or message us for an immediate quote.